---
Hydretain for the Homeowner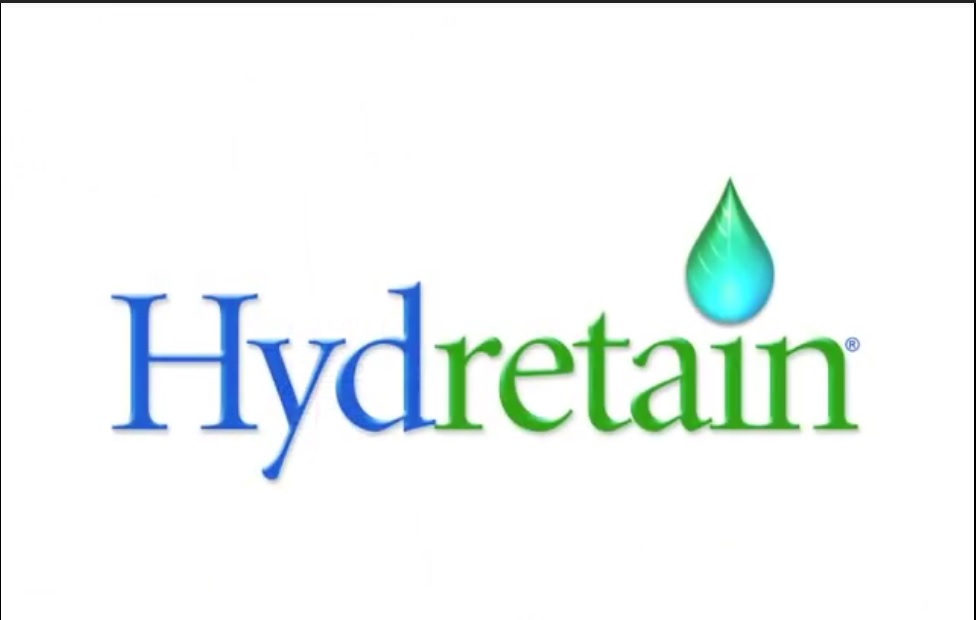 FREE for all NEW clients who sign up on our annual lawn/pest program! Save big on irrigation

thru March 31st.
After years of commercial use by golf courses, nurseries, sod farms and top landscapers, Hydretain is now available to homeowners.
Hydretain is a revolutionary new chemistry that allows homeowners to water up to 50% less and maintain healthy, great looking plants and turf.
Hydretain is proprietary blend of liquid humectant and hygroscopic compounds that attract and hold moisture like tiny water magnets within soil. Hydretain manages available soil moisture, extending watering intervals of indoor and outdoor plants, flowers, vegetables, shrubs, trees and grasses by as much as 2 to 3 times. Each application reduces watering for up to 3 months
Contact Us Today!
Recommended Posts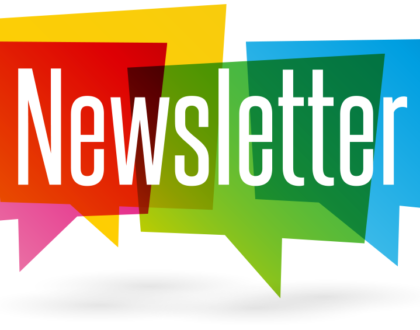 November 16, 2018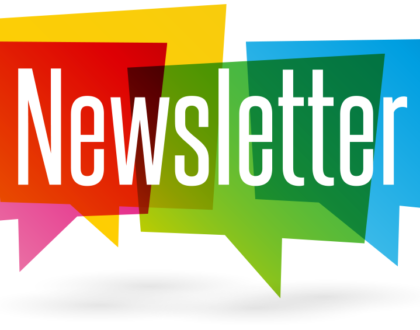 September 7, 2018